What do the labels next to the cover images mean?

 indicates there are no available copies of the title.


means the title is checked out to you.


 means you have requested the title.


means the requested title is available.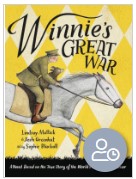 A notification will also display next to your Backpack when the requested title becomes available.